Created from personal experience and a commitment to excellence in all that we do.
Nannies Annies was borne out of my personal experiences as a working mother and grandmother. I wanted to create a service, which encompassed everything I searched for and failed to find – a homely environment, based on traditional values but embracing the very latest thinking on child development. That was the passion that inspired me to create Nannies Annies an innovative new concept in childcare that embraces and cherishes the child whilst supporting them to develop to their full potential.
As a child I grew up in Northern Ireland during "The Troubles" a time of significant political and civil unrest and yet I had the most fantastic, well balanced childhood and that was in no small part due to the experience at the home of my grandmother. So when I was creating the nursery I knew that I wanted to both replicate that experience and pay tribute to her – hence our name Nannies Annies.
Those life enhancing experiences are what we want to replicate here at Nannies Annies. We have created a safe, nurturing sanctuary where your children will be happy and contented but also one which encourages and inspires, which will support their holistic development and create the foundations for their life long learning. We want to open up a world of possibilities for your children and then give them the tools to take on those possibilities and succeed at them.
We know your children are your most treasured possessions and in Nannies Annies we have created an environment and philosophy where they can shine. We have also created our own small team of "Nannie Annies" to support, nourish and care for them just as my Nannie Annie did for me.
The experience I want to recreate for all our children, based on my personal experience is one where the child feels treasured and safe but also encouraged and supported to try new things and be their best. During those days in 1970's Belfast my grandmother created a space that was warm, welcoming and homely, where children came together to play and to learn. A space where the outside and inside blended seamlessly and we explored with a freedom that inspired our young minds. We were cherished for who we were but also encouraged to reach our full potential, to have dreams and to achieve the skills and experiences that would let us make those dreams a reality.
Education was valued, but we succeeded because there was a genuine love of learning created in that home that was both powerful and natural. It inspired and encouraged us to develop as rounded, successful individuals. It was a space filled with laughter and fun and where wholesome, healthy cooking drew us all around the kitchen table and created dining experiences that were sociable and chatty and where we really developed both our communication skills and confidence.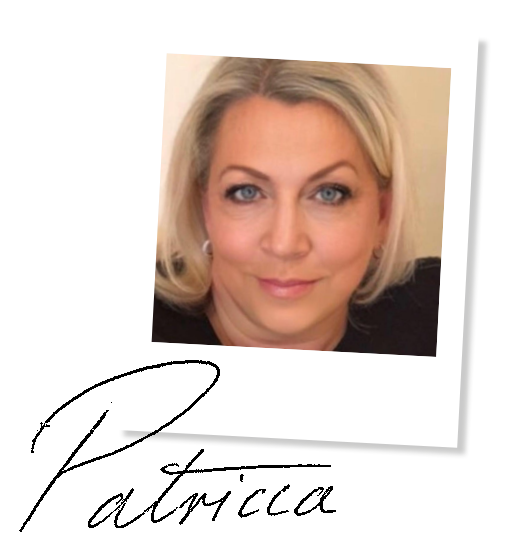 Dedicated to your child's learning