The best support for you and your child.
Nannies Annies is an innovative, high quality child-focused service that takes the very best of traditional values and combines them with the latest techniques and approaches in child development to support your child's learning, enabling them to grow and reach their full potential.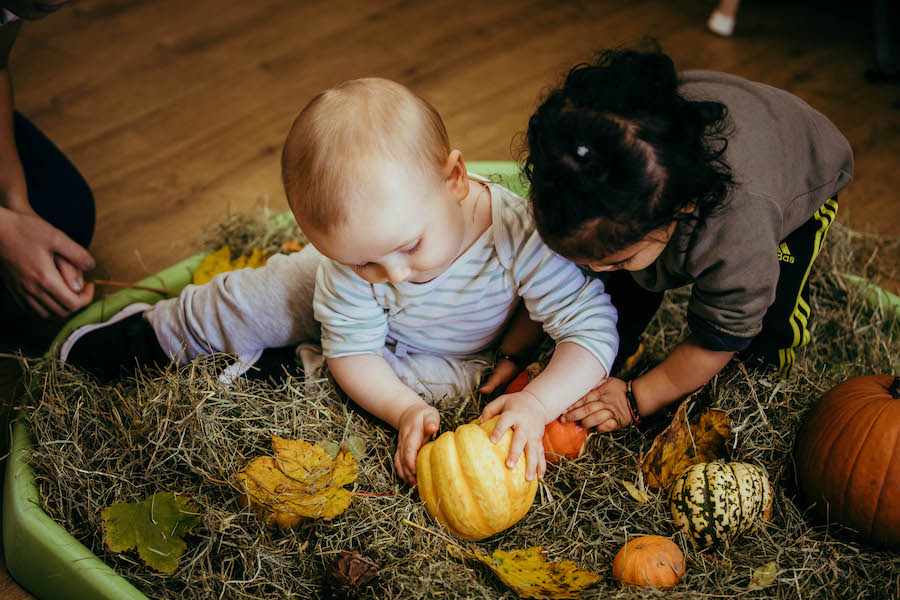 Putting your child in the heart of our family.
We will embrace your child as part of the Nannies Annies family creating a family based community that includes parents whose involvement we value and appreciate.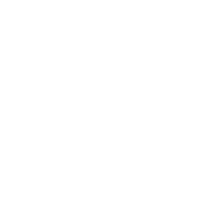 Our Vision
We will support your child's passion for exploration and discovery creating opportunities to support their learning and development and building the foundations for successful life-long learning.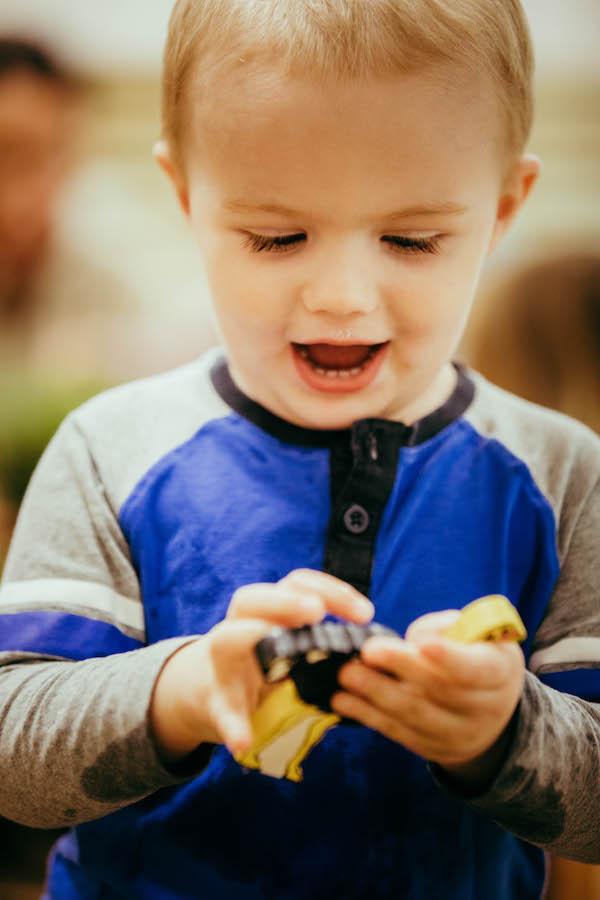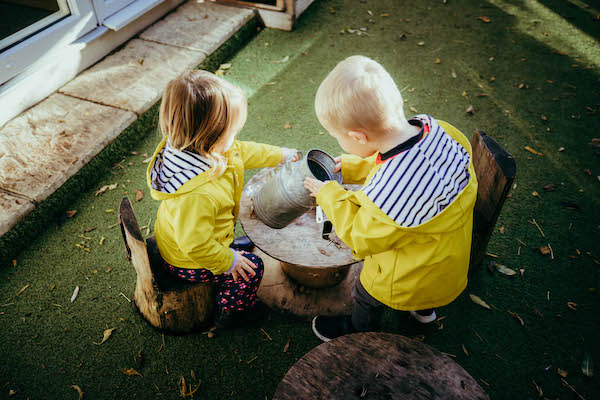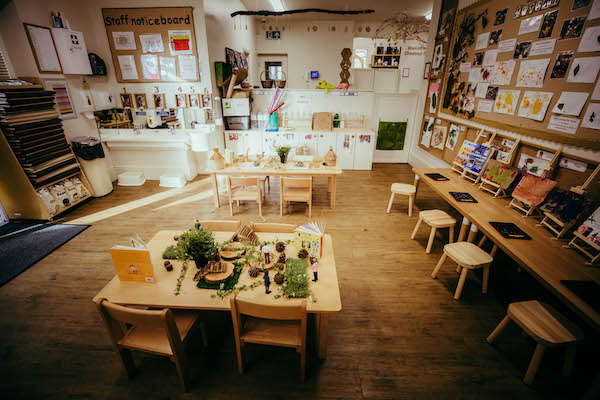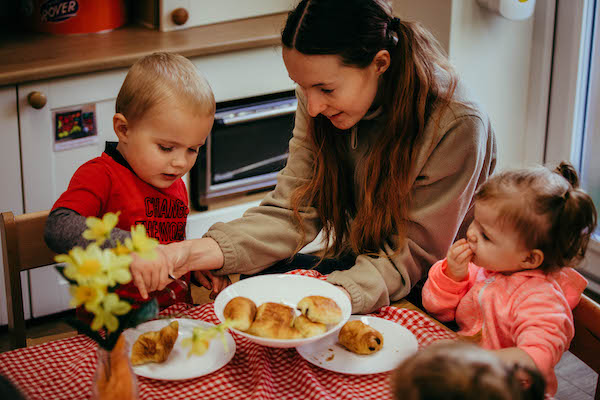 Dedicated to your child's learning